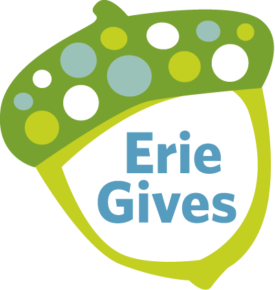 It's that time of year! Erie Gives is right around the corner and we are asking for your help. Please consider a donation to The Presque Isle Light Station during Erie Gives 2022.
With a prorated match from Erie Gives' sponsors, your gift goes further.
Last year we raised $10,157. You can help us continue that success this year!