Lake Erie Lights invites corporations to engage in the promotion of Erie's rich maritime history.
Collaboration with corporations mobilizes our work of providing public access and engaging educational programs for all and ensuring the ongoing preservation of all three lights.
Through our alignment with corporate partners, we create relationships to advance your mission and ours.

---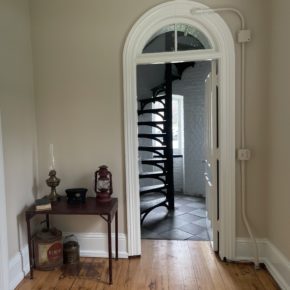 Corporate giving provides a meaningful partnership between your organization and ours.

By giving to Lake Erie Lights, you have the opportunity to be an integral part of preserving Erie's historic beacons.

---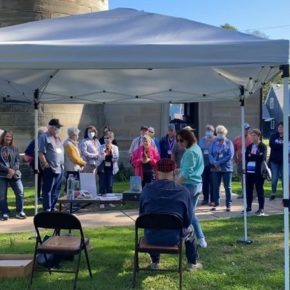 Corporate Sponsorships
Provide visibility for your organization.
Corporate sponsorship provides visibility for your organization to a cross-section of our diverse community of local, regional, national and international visitors, volunteers, members.
Sponsorship opportunities includes programs, educational initiatives, events, preservation projects, and exhibits at both the Presque Isle Lighthouse and the Erie Land Lighthouse.
To start the conversation, please contact Averie Shaughnessy-Comfort at averie@presqueislelighthouse.org.
---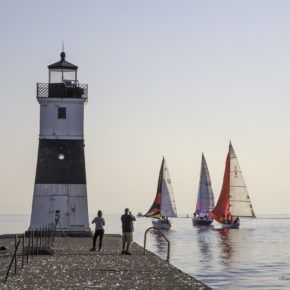 Employee Engagement

Volunteers enrich the fabric of Lake Erie Light's mission.
There are many opportunities for your employees to roll up their sleeves, make an impact, and connect with each other.
Interested in bringing your group to volunteer at the lighthouses? Contact Richard Walter at richard@presqueislelighthouse.org