---
Your gift makes a far-reaching impact
---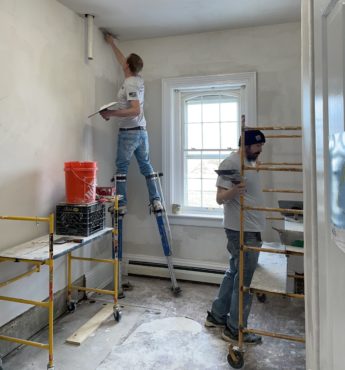 Preservation
The Light Station actively works to preserve and care for Erie's historic lighthouses, following industry best practice standards, to ensure that they are available for future generations to experience and learn from.
Memberships and donations help us to fund necessary maintenance, capital improvement, and restoration projects. Your support ensures these important sentinels stand for generations to come.

---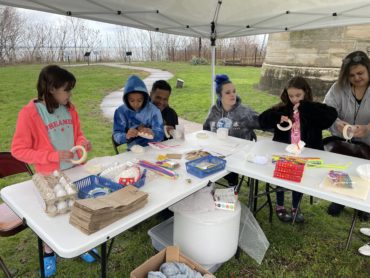 Education & Access
Education and access for all are key to our mission of shining a light on Erie's maritime history and historic lighthouses.
Our interpretive and educational programs provide engaging and meaningful experiences for guests.
Your support can help us to expand these offerings and maintain free and low-cost community educational programs.
---